Cheriton Bishop Toddler Group is a group run by parents on a Friday . We begin with a yoga session which is run by a local instructor and then stay and play. We have found it is a great way of meeting other people in our local community. We welcome mums, dads, carers and grandparents with children from 0-3 years.
The Toddler Group is held on a Friday morning between 9.00am and 11.00am term time - do come along and make some new friends!
Please contact the school office on: 01647 24817, if you are interested in coming along or would like further information.
We are very fortunate in having a PTFA, Friends of Cheriton Bishop Primary School, that aims to support the school and preschool children, teaching staff, and pupil's families in the local community (charity number 1026641). The PTFA organises raises money through events and grants, donations and sponsorship, so that we can provide for equipment and extra curricular activities (trips, workshops etc). Furthermore, the PTFA holds social events for the children and families for the fun of it!

Chair - Dee Studholme
Vice Chair - Sophie Collins;
Treasurer - Sammiee Slocombe;
Secretary - Bex Collins;
Pre School Committee Representatives - Christine Grist
Additional Committee - Megan Bates, Nicola Pike

If you would like to join our helpers list, or have any suggestions for fundraising or events, then please find a committee member at school, find us on Facebook (Cheriton Bishop PTFA Noticeboard, private group) or email Dee at deedenette@gmail.com
Childcare Provision and SEN
We work closely with the following organisations.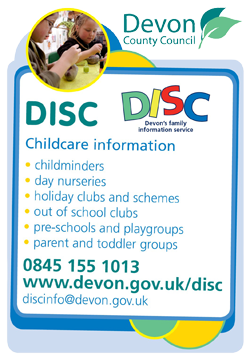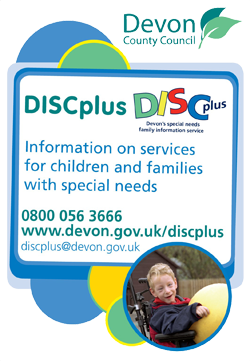 Community Recycle Scheme



This new scheme donates a collection of second-hand, overstocked and end-of-line equipment to schools in the UK. A wide range of items has already been given away, including shade sails [1], post pad protectors and colourful fence pales. The full range of items can be viewed online [2], where requests can also be submitted. Several companies are involved with this initiative, including A&S Landscape a supplier of polycarbonate canopies [3].